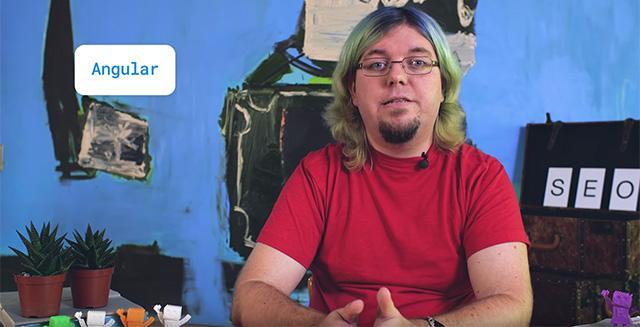 Here is the next video in the series of JavaScript SEO videos from Google. This one is on Make your Angular web apps discoverable in search and SEO friendly.
Martin Splitt from Google digs into the tech behind how this works and how you can help Google discover the content within your Angular web apps. He discusses how to get your titles and meta descriptions to be indexed by Google in these cases. He also gets into Angular Universal and how that can work with Google search.
Here is the video:
[embedded content]
Forum discussion at Twitter.
Was this code snippet helpful?