Are you having trouble uploading Elementor json template files?
Do they produce an error as shown below?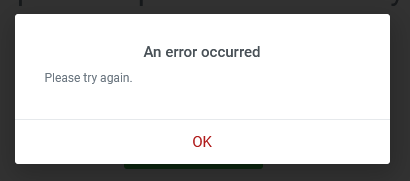 After trial and error I have fund that since about 25th Dec 2021 Elementor added some code that prevents uploads of JSON files as it use to. The code now tries to strip any bad content from the uploaded file, but also stops the actual file from being uploaded!!!
You now have to go and turn this feature off and then you can happily upload the template files again. How annoying.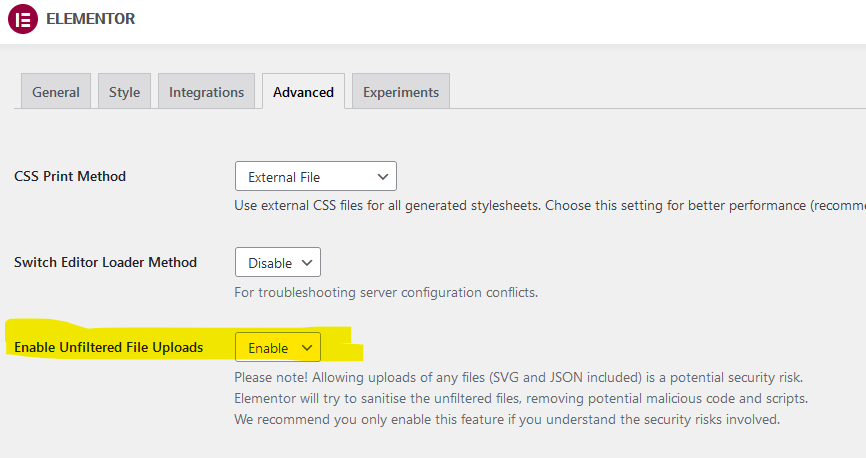 Version affected
Wordpress version: 5.8.3
Elementor v3.5.3
Elementor Pro v3.5.2
Was this code snippet helpful?