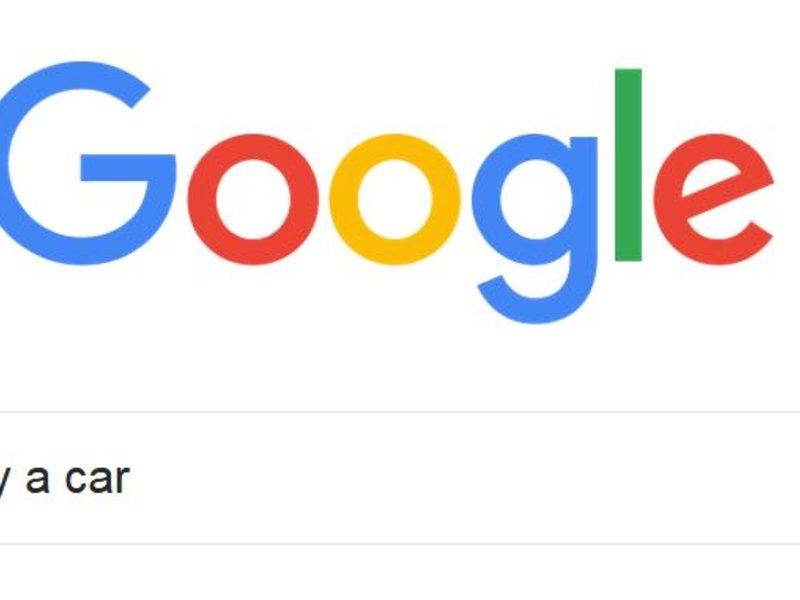 The Google search wars aren't contested on a static battlefield.
The tech giant tweaks its search engine algorithm frequently to improve the user experience. Some changes are minor, but others can send waves through various sectors, including auto retailing.
One of the biggest waves in recent memory arrived March 12 and immediately got the attention of third-party shopping sites such as Autotrader, Cars.com and Kelley Blue Book. The sites say Google's algorithm adjustment immediately affected the rankings of free listings that appear below paid search ads.
And the sites soon discovered that they benefited from the changes. Their search traffic rose.
What exactly did Google's "March 2019 Core Update" do? The sites don't know, but they're happy to reap the benefits.
The episode highlights how digital marketers have to keep pace in a world where the playing field can change at any time, sometimes without warning or explanation. Google normally doesn't announce algorithm updates, but it did so after the March 12 changes.
"No one knows in the industry what it was looking for, what it was impacting," David Greene, Cars.com's director of search engine optimization, told Automotive News. "The only thing Google tells us is that broad algorithm updates focus on the user. Multiple industries have been impacted."
Greene believes Cars.com has benefited by having engaging content, in the articles and research it publishes, and a fast mobile site.
Google says its search function is dynamic, so as Web content changes, its search results may change to reflect what is most relevant. A Google spokeswoman said the company changes its algorithms thousands of times per year to ensure that they work as intended.
After updates, the spokeswoman said, some sites might perform better and others worse. The updates are a general reassessment of relevance, she said, adding that some Web pages that may have been underrewarded for their relevant content could get higher rankings on searches as a result.
Google says it provides webmaster guidelines to help site owners create high-quality content, and owners can visit Google's webmaster forums for support and guidance. The spokeswoman said improvements that webmasters make to their sites, such as optimizing for mobile devices, are the types of user-friendly changes that can result in higher rankings.
"While there is no record of here's what changed and why, Google is very vocal about making sure it tells everybody what best practices everybody should be following," said Mary-Grace Wilson, SEO team lead at Dealer Inspire, a company Cars.com acquired last year that provides dealership websites, digital retailing products and a messaging platform.
"We can't point to something and say, 'Here is exactly what happened.' You can go back to Google's quality guidelines and say, 'What am I doing right? Where am I just toeing the line versus where am I trying to do what's in the best interest for all of the users?' Unfortunately, there isn't a clean answer to say this is exactly what you need to do," Wilson said.
Dave Pye, director of SEO strategy for Autotrader and Kelley Blue Book, said he views the March 12 update as a reward for improvements his sites have made over the past four quarters. Pye said the sites "covered the gamut" with enhancements to usability, site speed and technical architecture.
He said Google may hint at what it has changed, but any hints are typically vague. Details after a major update, he said, usually emerge from educated guessing by the SEO community. Google is "like the Wizard of Oz behind the curtain" when it comes to SEO, Pye said.
He believes Google is tight-lipped about its algorithm updates to protect itself. Google has safeguarded its search results through the years, Pye said, citing a critical algorithm update in 2003 called "Florida" that tried to stop sites from taking advantage of the search engine. Some are calling the March 12 update "Florida 2."
"Before the first Florida update, it was easy to manipulate the search engine with a lot of dastardly tricks. Florida started to put a stop to that. Whenever Google figures out it is getting gamed by SEOs, that's when an algorithm update often occurs. That's another reason they stay vague about that," Pye said. "They don't want people to know exactly what they're doing because that's their [intellectual property] and that's how they protect their market share."
Was this code snippet helpful?