Really annoyingly editing the shop page and changing the setting to 'No Sidebar' does not work when using the DIVI theme builder!
So the answer is to go to the DIVI theme > DIVI options > General and change the Shop Page & Catergory Page Layout for WooCommerce setting.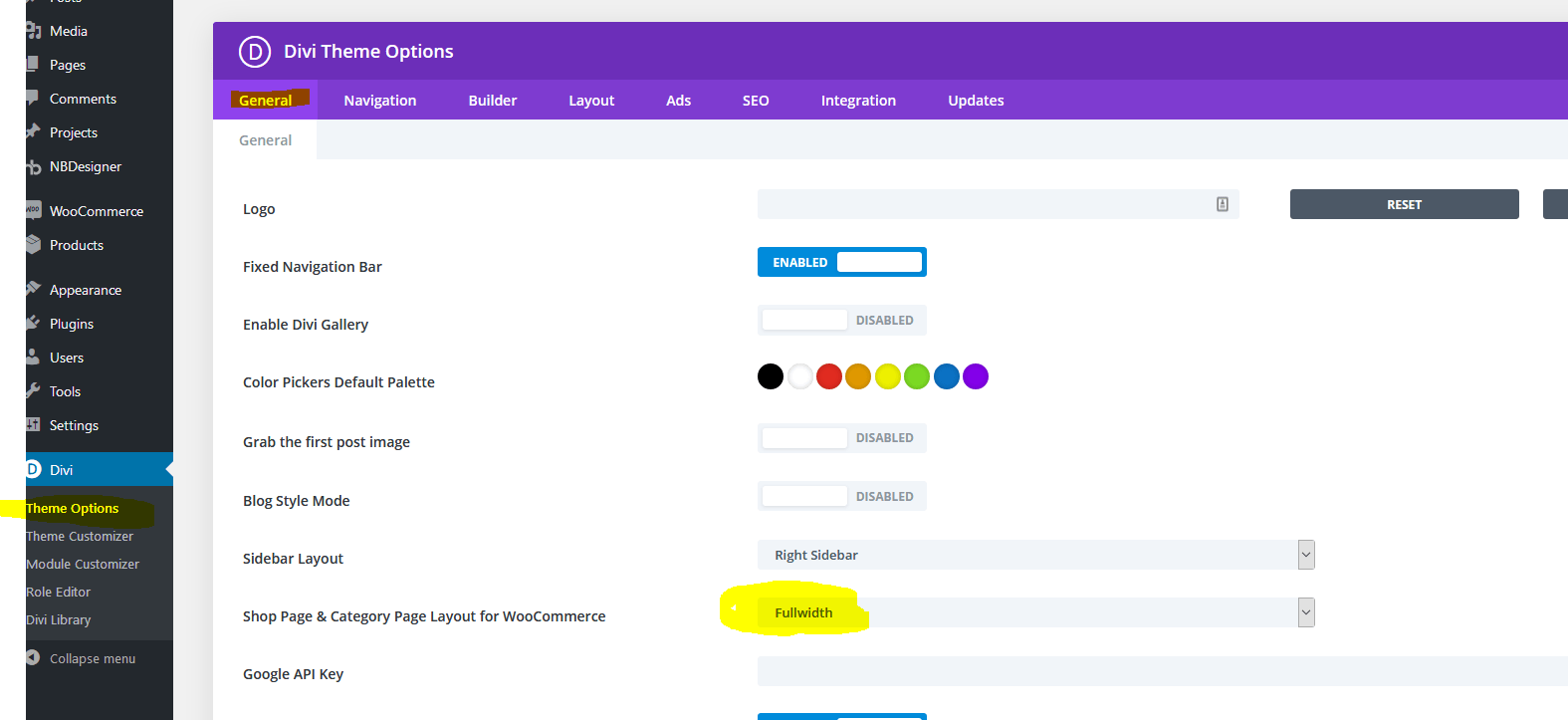 Was this code snippet helpful?