I have used this image resizer for Windows for about 10 years. It's fast effective and most of all convenient. I can resize an image in under 3 seconds. No opening of software, no locating the image by browsing. Simple, it appears in your Right Mouse Button Menu!
For a simple image resizer download it here: –
https://github.com/bricelam/ImageResizer/releases/download/v3.1.2/ImageResizerSetup-3.1.2.exe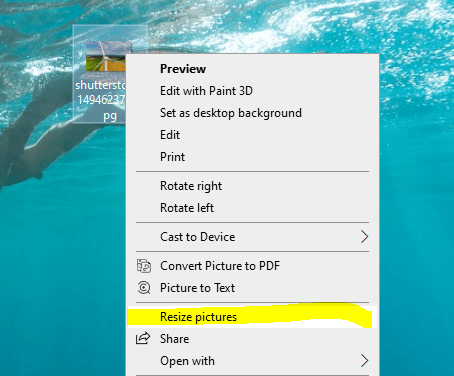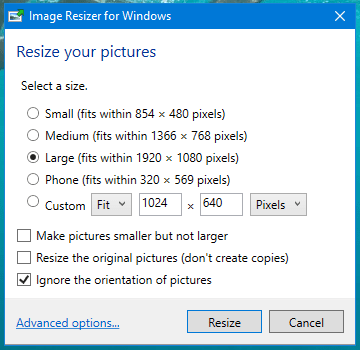 Was this code snippet helpful?